New Customer Specials
Treat yourself to the care you deserve.
Remove all hair
Lasts 3-4 weeks on average
Less likely to cause irritation than shaving
Can promote thinner hair grow back over time
Have less hair to groom over time
Improves and corrects lashes
Lasts 4-6 weeks
Helps those with downward growing lashes
No more mascara runs
Great to add color balance to lashes
Get the brows of your dreams!
Helps saves hours of filling in your brows
Nearly painless
Semi-permanent
Service requires two visits – the initial visit and an additional visit, 8 weeks later. Price includes both visits.
I love molly!! I've wanted to get my brows done for so so long, & I picked her to do it. Consultation she let me know exactly what to expect. Today during the microblading I was comfortable at all times and there wasn't any pain what so ever. My brows came out just like she said it would during consultation. Before leaving, she made sure I understood the aftercare giving me what I needed. I highly recommend molly!
Molly is AMAZING! I've been searching for 2 years for someone who won't destroy the natural shape of my brows and I found her!!! She is literally the best. Very meticulous and listens. I'm not going anywhere else. Thanks Molly!!!!
I did a lot of research before I took the plunge and decided to get my eyebrows microbladed after being so self conscious of them my entire adult life. I narrowed it down to three people and ultimately went to Molly because her pictures looked much more natural, which was what I was looking for. As cliche as it sounds and like so many have said, my only regret is not doing it sooner. Molly was fantastic at explaining everything, answering my million questions and I'm still convinced is some sort of magician as she is incredibly talented at her craft. You will not regret getting your brows done by Molly!
Molly has done several amazing treatments on me including waxing, eyelash lift and tint, facials, and most recently she did permanent makeup eyeliner and a blend of powder brow and micro blading on my eyebrows. I love them so much! It has made my mornings so much easier. I highly recommend her!
I am writing this review a little later than anticipated. However, I want to say I recommend Molly's microblading services to everybody. She is great with giving you the best shape, detail, and clean design you want for your eyebrows. Every time I go for touch-ups on my eyebrows Molly has positive energy, professional settings and results, as well as overall amazing quality in her work. I'm definitely a customer for life, one of the best investments you can make!! After months my eyebrows still look amazing and clean.
Stephanie Leadem
2021-10-05
I've been to Molly for two different services, microblading and eye lash tinting. Both turned out great! I didn't want my eye brows super dramatic. She kept them natural yet noticeable! She explains everything thoroughly and is very professional and funny. So glad I found her!
I cannot say enough about my experience with Molly! I was completely new to permanent makeup. And my poor eyebrows needed some major help! Molly explained the entire procedure with enthusiasm and made me so comfortable! My brows went from sad and overworked to beautiful and full! I am so happy! Thank you, Molly!
Maryna Halynskaya
2021-06-23
Molly was amazing! It was such a relaxing and beautiful facial treatment. My skin is still so glowy and smooth today! I'm looking forward to coming back next time and I am very glad that I found my miracle hands!
Molly has been my "go to" girl for facials and waxing for over ten years now. She's the consummate professional and does a great job. When she started doing microblading I couldn't wait to get my brows done. She did an amazing job and I LOVE them. She followed that with a permanent lash line so now my morning routine is easy peasy! Not only is Molly a fabulous esthetician, she's become an amazing friend!
Frequently Asked Questions
@ Virginia Beach Wax and Beauty Bar
Are facials OK for people with sensitive or breakout-prone skin?
All facials are customizable for multiple skin conditions like rosacea or cyctic acne.
How long does permanent makeup last?
Eyeliner needs a touchup every 3 to 5 years. Microblading needs a touchup every 1 to 2 years. Powder brow needs a touchup about every 2 years.
Does getting permanent makeup hurt?
Since a topical numbing agent is applied, these services have minimal discomfort.
How long does hair have to be for it to be waxed?
About as long as a grain of rice or about 3 to 4 weeks of growth.
How long does lash lift last and will it wreck my natural lashes?
It lasts 4 to 6 weeks. I use a very gentle formula that leaves the lashes looking great with no damage.
About Me
My name is Molly Zemke and I absolutely love making people feel like they look their best. Originally from the Northern Virginia-D.C. area, I attended Virginia Wesleyan College and have called Virginia Beach home since 1998. I am the mother of two adult daughters and two very large dogs.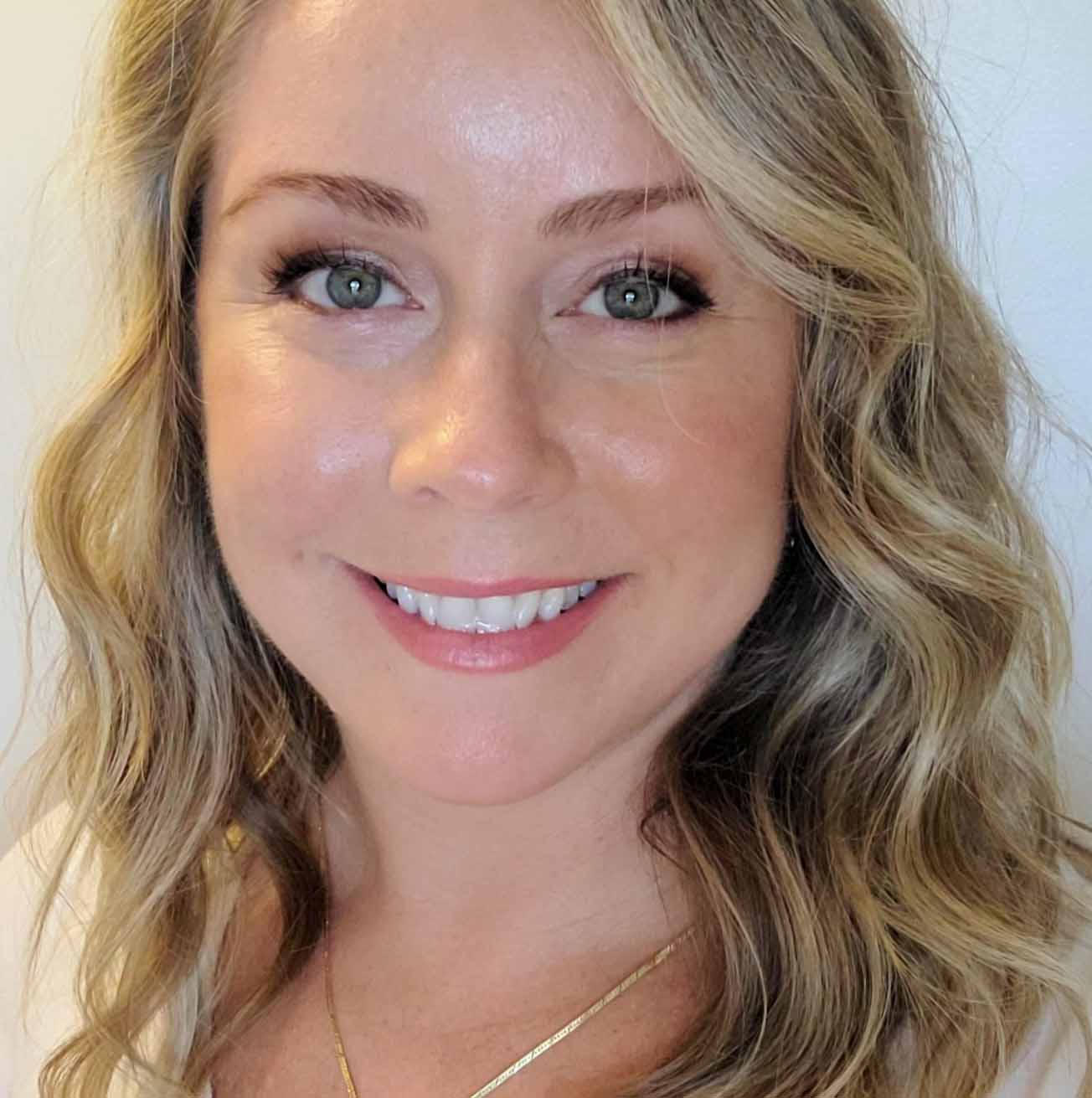 Book An Appointment
To book an appointment, click the "book appointment" button, then select the service you would like to schedule. Finally, select the date you would like to have your service.